New & Improved for 2018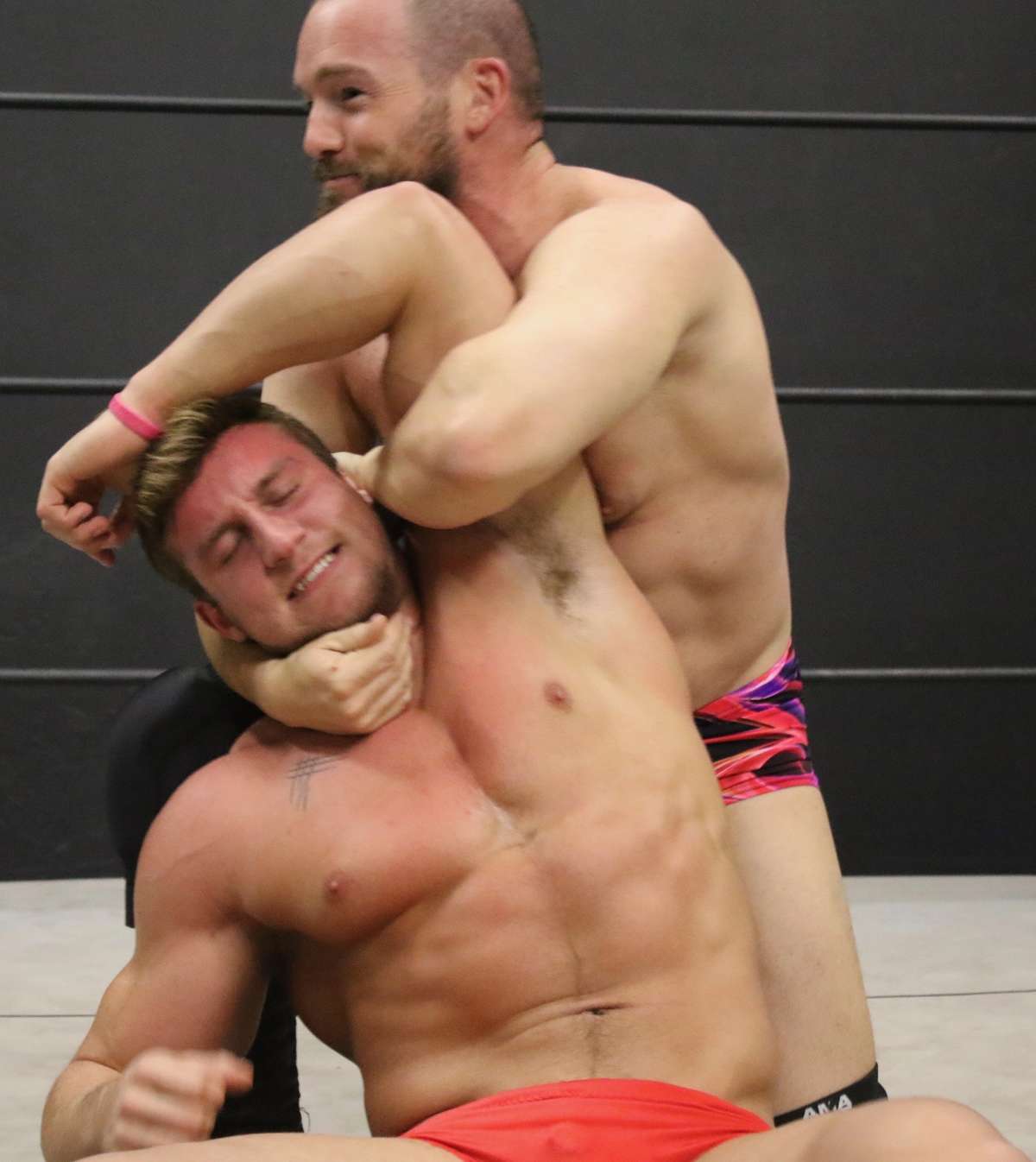 Now inside thunder tv you can control the speed of your video player to be as slow or as fast as you want to watch, over and over.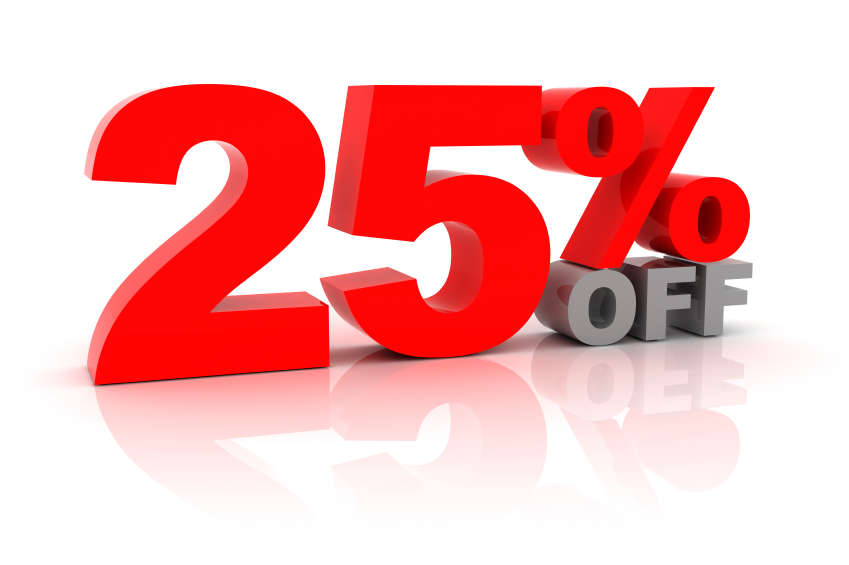 Enjoy 25% OFF Everything Always!
Thunder TV members get 25% off any download or DVD in the store while their an active member!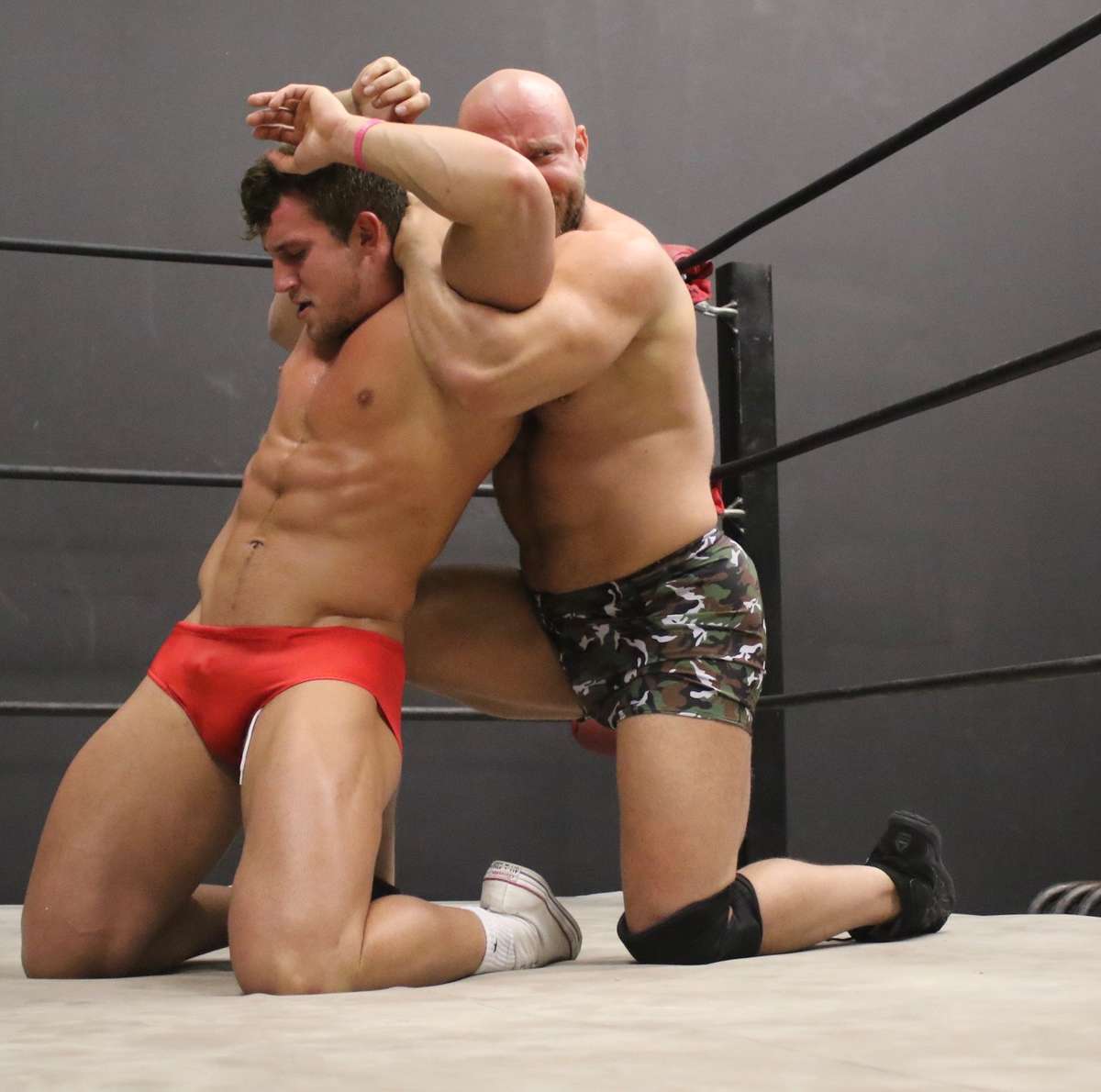 All the videos inside Thunder TV have been digitally remastered to a better quality, never before seen, even better than you could watch with the original downloads!
17 Videos Now Playing Inside TV - samples below