Do you know who the Returning Wrestler is?!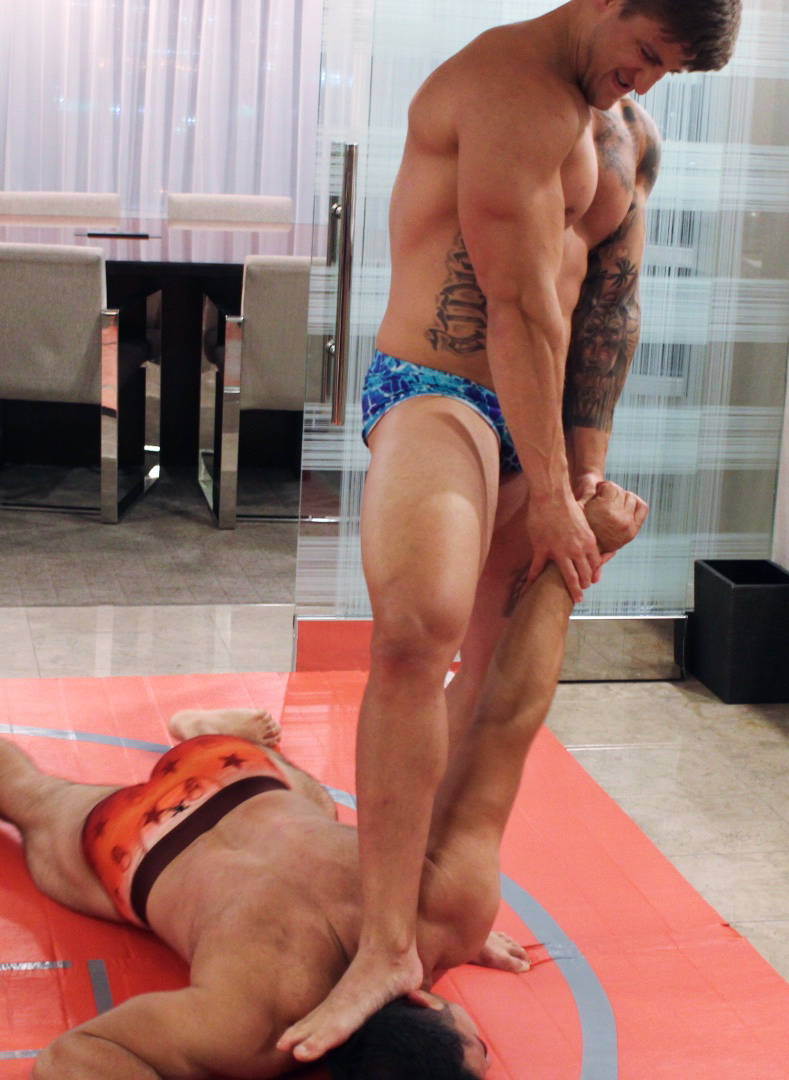 A NOISE COMPLAINT LEADS TO A BRAWL
Eagle and Dom9 sometimes wrestle each other privately for fun...This can get loud sometimes, obviously. When they were having a quick session together someone came banging on their door, but they didn't know that this guy was also ready to wrestle! Once he saw the mat it was on!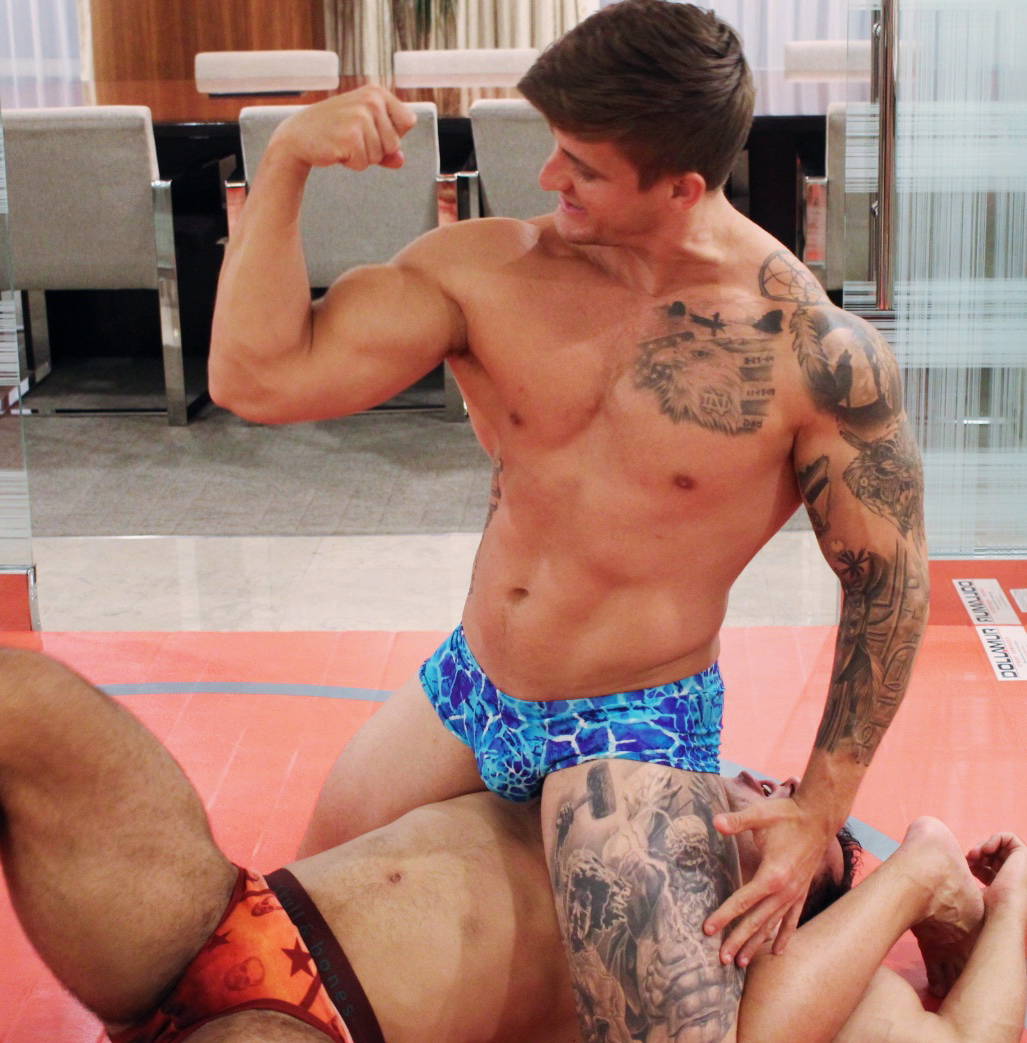 Dominant Eagle comes out to play 😈
If you are an Eagle fan you know a new dark side has slowly came out of him in his past few matches. This match shows that side even more than ever as he has fun inflicting pain and humiliating his opponent.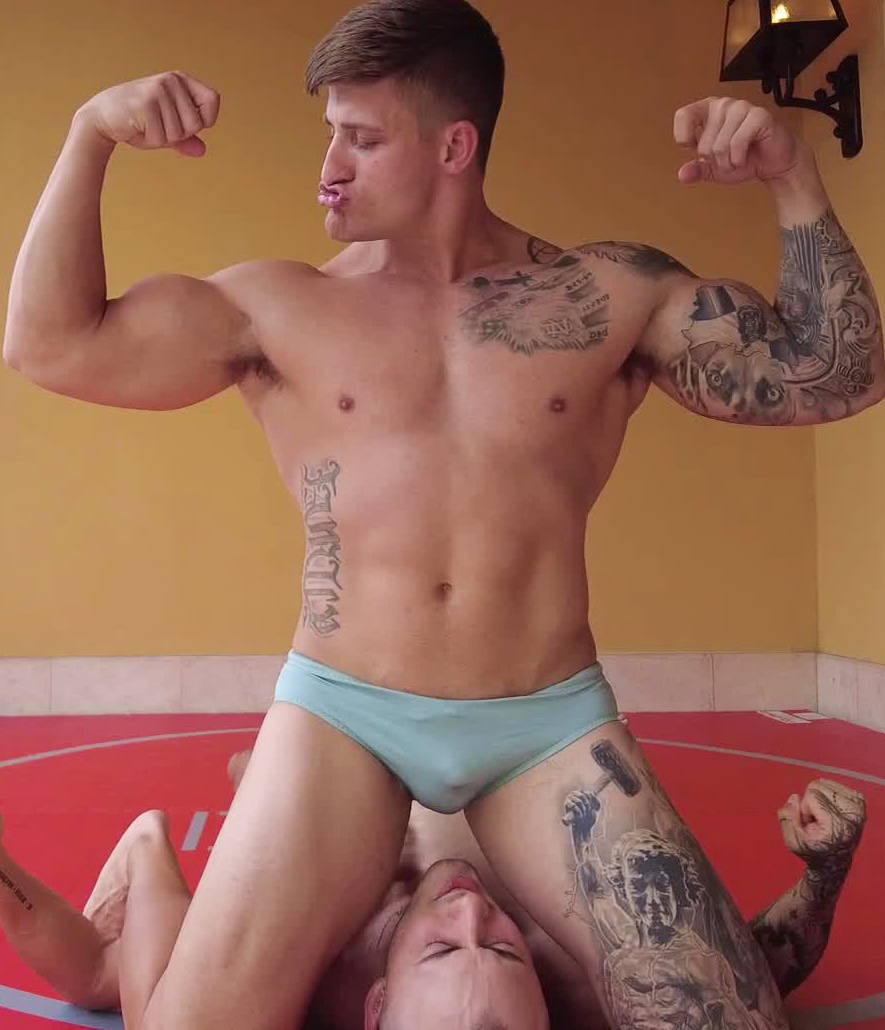 Rookie Steps up to The Veteran
Caesar has been running his mouth around the Thunders Arena set about how he is taking on Stallion and Cason and that he can take out anyone at anytime. Eagle accepted that challenge happily and decided to teach the new guy a lesson.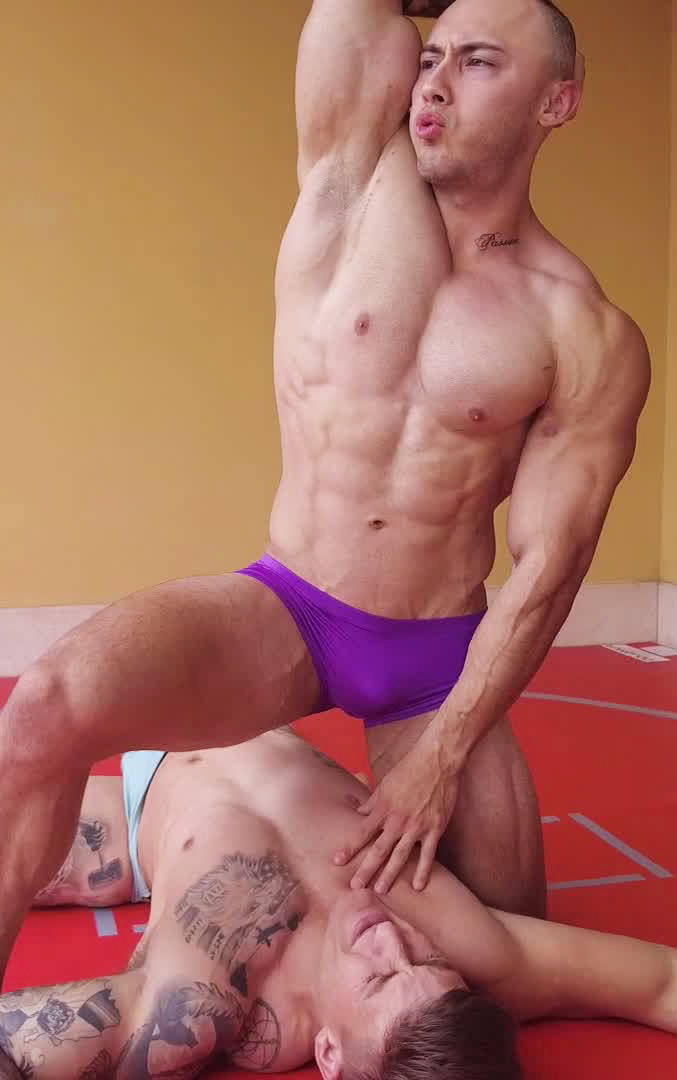 Caesar thinks it is fun to really hurt the other guys...Eagle is going to teach him a lesson
Eagle talks about how Caesar has been doing dangerous moves on set and actually hurting the guys. Caesar brushes it off, but Eagle doesn't think he is showing the guys enough respect. Looks like Eagle will be the one to show Caesar how to give some respect.