Do you want more from Thunders Arena?
Join the Video Vault and get access to Featured Videos, Behind the Scenes takes , Direct your own Match and much more.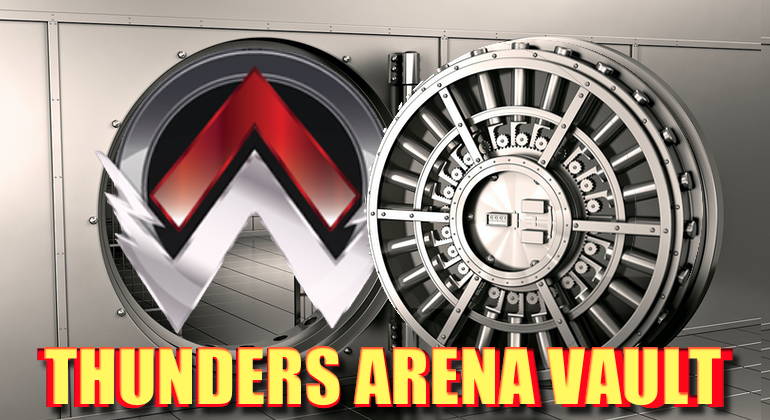 Want to watch 200 videos for one low price!
New Featured Videos Added Each Month
This Month's Newest Vault Features!
What Vault Members are saying
I LOVE THE VAULT
"It's amazing
You get a wide range of different Videos to watch and they are of different variety. And i enjoyed some matches already.
And i can't await to direct my own video.."

I CANT GET ENOUGH
"This is awesome! I love streaming all the matches right from my phone! They have a great selection of classic matches! I'm a huge fan of Dominic and they have some great matches of his! Overall it's great and i love al the previews of new matches!"

ASTONISHING
"The Vault continues to impress with loads of hot matches coming up from the archives. A great example this week is a custom video of Scrappy taking on Blayne. Scrappy is short for a wrestler and we often see him up against much taller guys, whose height advantage doesn't give him a chance. "

Our Version of Netflix.

Features Classic Matches

Behind The Scenes Secrets

Your bi-weekly subscription will get access to an always changing collection of 200 Videos that are not available to Download or watch on DVD.
Plus a Few Surprise Thrown In For Good Measure.
Want

more

than 200 Videos?
Choose A Director Membership

At the Director Level - You can create your own 20 minute CUSTOM VIDEO* with 2 wrestlers of your choice after being a member 9 months.
*($1250 Value)