4 New Featured Videos Each Month
I LOVE THE VAULT
"It's amazing
You get a wide range of different Videos to watch and they are of different variety. And i enjoyed some matches already.
And i can't await to direct my own video.."

I CANT GET ENOUGH
"This is awesome! I love streaming all the matches right from my phone! They have a great selection of classic matches! I'm a huge fan of Dominic and they have some great matches of his! Overall it's great and i love al the previews of new matches!"

ASTONISHING
"The Vault continues to impress with loads of hot matches coming up from the archives. A great example this week is a custom video of Scrappy taking on Blayne. Scrappy is short for a wrestler and we often see him up against much taller guys, whose height advantage doesn't give him a chance. "

Our Version of Netflix.

Features Classic Matches

Behind The Scenes Secrets

Weekly Updates

Your bi-weekly subscription will get access to an always changing collection of 350 Videos that are not available to Download or watch on DVD.
Plus a Few Surprise Thrown In For Good Measure.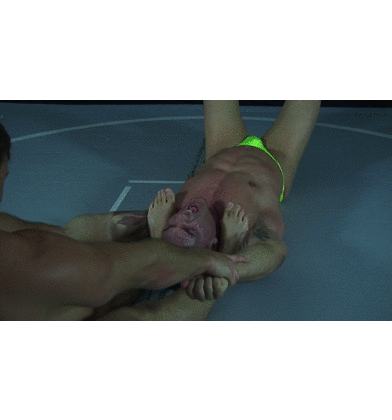 Want

more

than 350 Videos?
Choose A Director Membership

At the Director Level - You can create your own 20 minute CUSTOM VIDEO* with 2 wrestlers of your choice after being a member 9 months.
*($1250 Value)
Most Popular Matches In the Vault
New Arrivals to the Vault