Being Released EARLY by popular Request!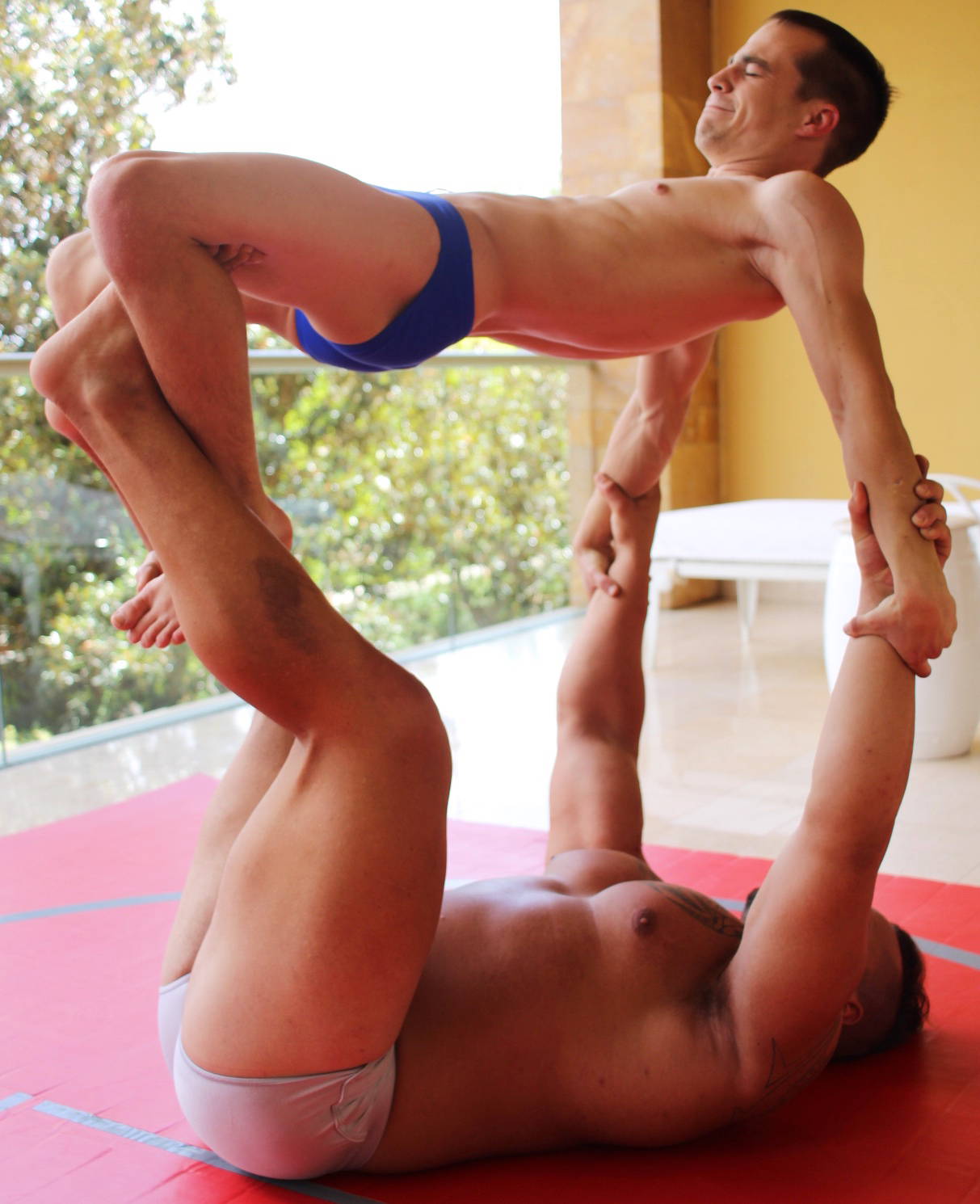 Do NOT disrespect Stallion
Especially when you are only 150 pounds...Joey McCoy is about to learn a painful lesson in respect from a behemoth that outweighs him by a solid 120 pounds! This may be the largest size difference Thunders Arena has ever seen! 😳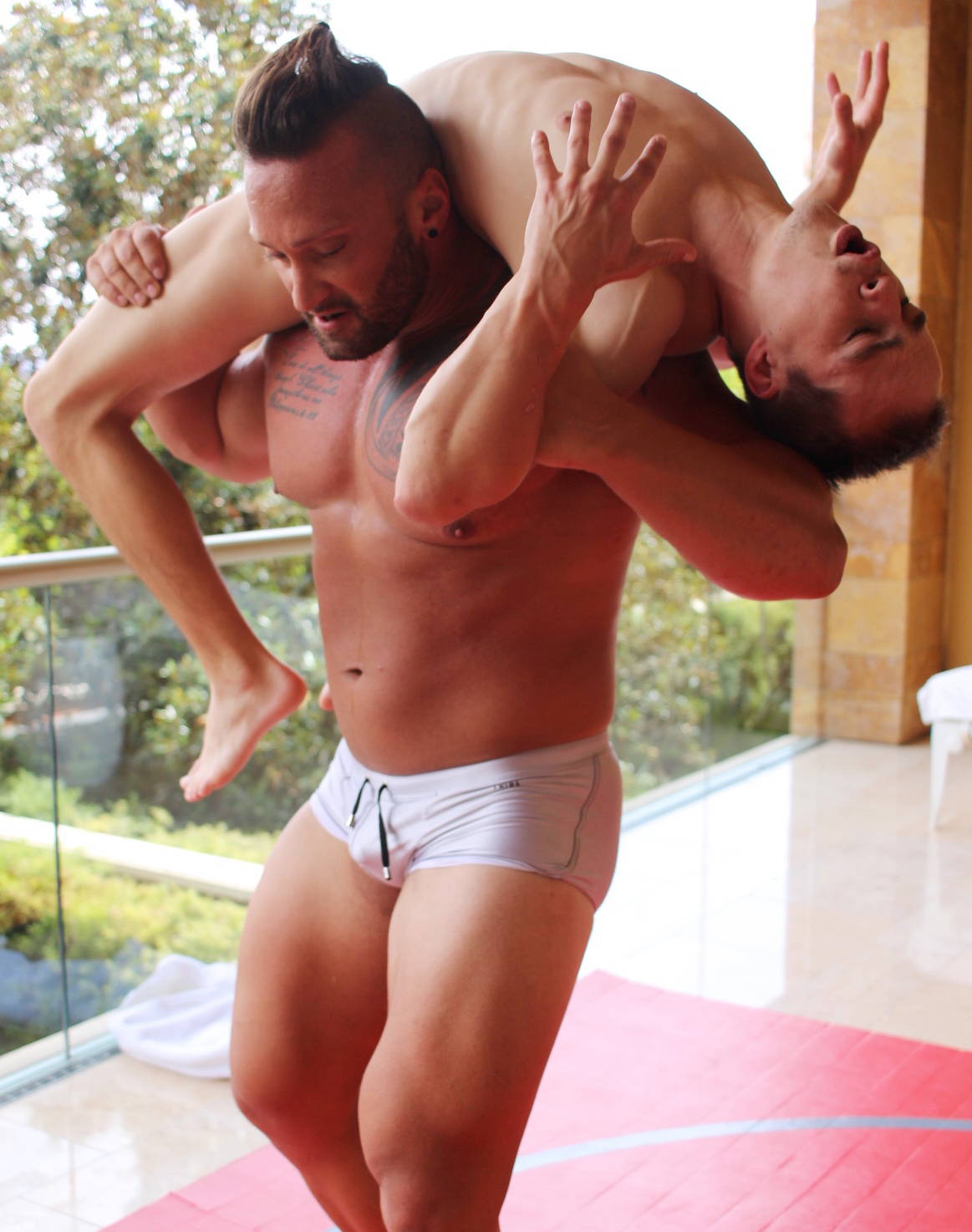 Viewer Discretion Advised
This matchup is BRUTAL! There are times where Joey McCoy looks like he is going to snap in half. Other times it seems like if Stallion just let go that McCoy would fly off and break into pieces. Be sure you are not squeamish before watching!